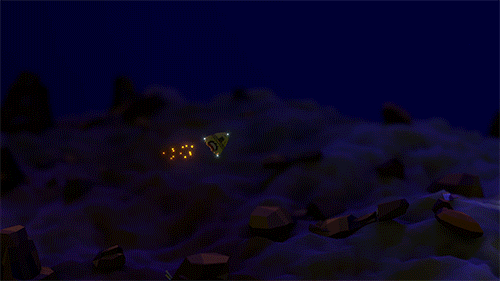 MYSTERY
Your presence and hearty intentions for this planet is misinterpreted, so things take an ugly turn. Collect clues and discover why.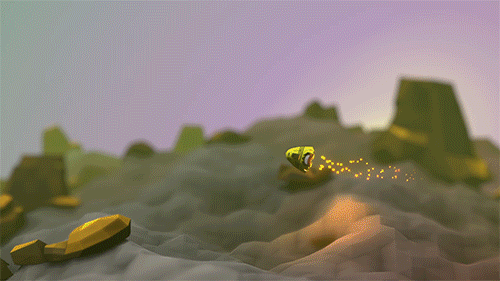 TECHNICAL FEEDBACK
Flaps, thrusters and blinking lights provides a genuine sci-fi experience.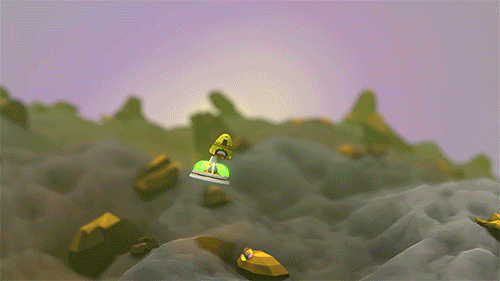 RESOURCEFULNESS
Grab whatever you can and repurpose its materials to make the planet green.
The Fine Arc is an indie game studio based in Umeå, Sweden. 1 year ago two solo game developers attended the same game jam. When they worked together things clicked and they realized both are sharing the same goal, to establish an amazing game studio. Six months later The Fine Arc is working on their first official project.
Our promise to our players is an atmospheric and deeper emotional experience.

"
Apparently we had reached a great height in the atmosphere, for the sky was a dead black, and the stars had ceased to twinkle.
John Munro"
John Munro


We are looking for partners
We are always looking to expand our partnership at The Fine Arc. Together we can be more successful and able to deliver the magic that is a good game.